Take control of your hormone health with Smart Solutions supplements for all life stages.
Hormones are chemicals that carry messages from glands to cells within tissues or organs through the bloodstream. We have receptors all over our body to receive important messages from these hormones.
These special messengers control most body functions, from primary needs (like hunger) to complex systems and functions (like reproduction and emotions).
Hormones dictate whether you are happy or sad, to your energy levels, metabolism, sleep quality and how your skin looks and your mood. They are POWERFUL!
Hormones are responsible for:
Growth and development

Metabolism – how your body gets energy from the foods you eat

Sexual function

Reproduction

Mood
Many organs and glands are responsible for supporting hormones. This includes receiving hormone messages, supporting hormone function (manufacturing, delivering, and converting) well as detoxification of hormones.
Your hormones interact with your environment, whether you can see it or not. In an increasingly toxic world, the accumulating metabolic burden on the liver can alter hormonal function. The average woman uses 12 personal care products each day, with 168 unique chemical ingredients' As more than 50% of the metabolism and conjugation of estrogens occurs in the liver this is not a good sign for women's health.
The liver has an important job of breaking down and removing excess hormones and their metabolites from the body and this can be slowed by the accumulation of toxins, leading to poor metabolism of estrogen and other hormones. The result is hormonal imbalances which negatively impacts the menstrual cycle.
Better Health Begins with Smart Solutions
Smart Solutions has been a leader in women's health, empowering them to reach optimal wellness for over 10 years. Founded by women's health expert, Lorna Vanderhaeghe, this line of natural supplements provides effective solutions to common health concerns, including hormone imbalance, nutrient deficiencies, weight management, sleep issues, stress, and more.
Hormone Supplement Protocol
Of course, diet and lifestyle support are the key focus during this hormone reset, but getting additional support from supplements is also very important. The right ingredients in your supplement can make a world of difference in supporting the liver and encouraging hormone balance. The two key hormones that are in constant flux during the cycle are estrogen and progesterone. These hormones are produced by the reproductive organs, namely the ovaries, and the liver helps with eliminating the hormones once their job is done. Problems can arise when the liver is "sluggish," and there is an imbalance of these hormones.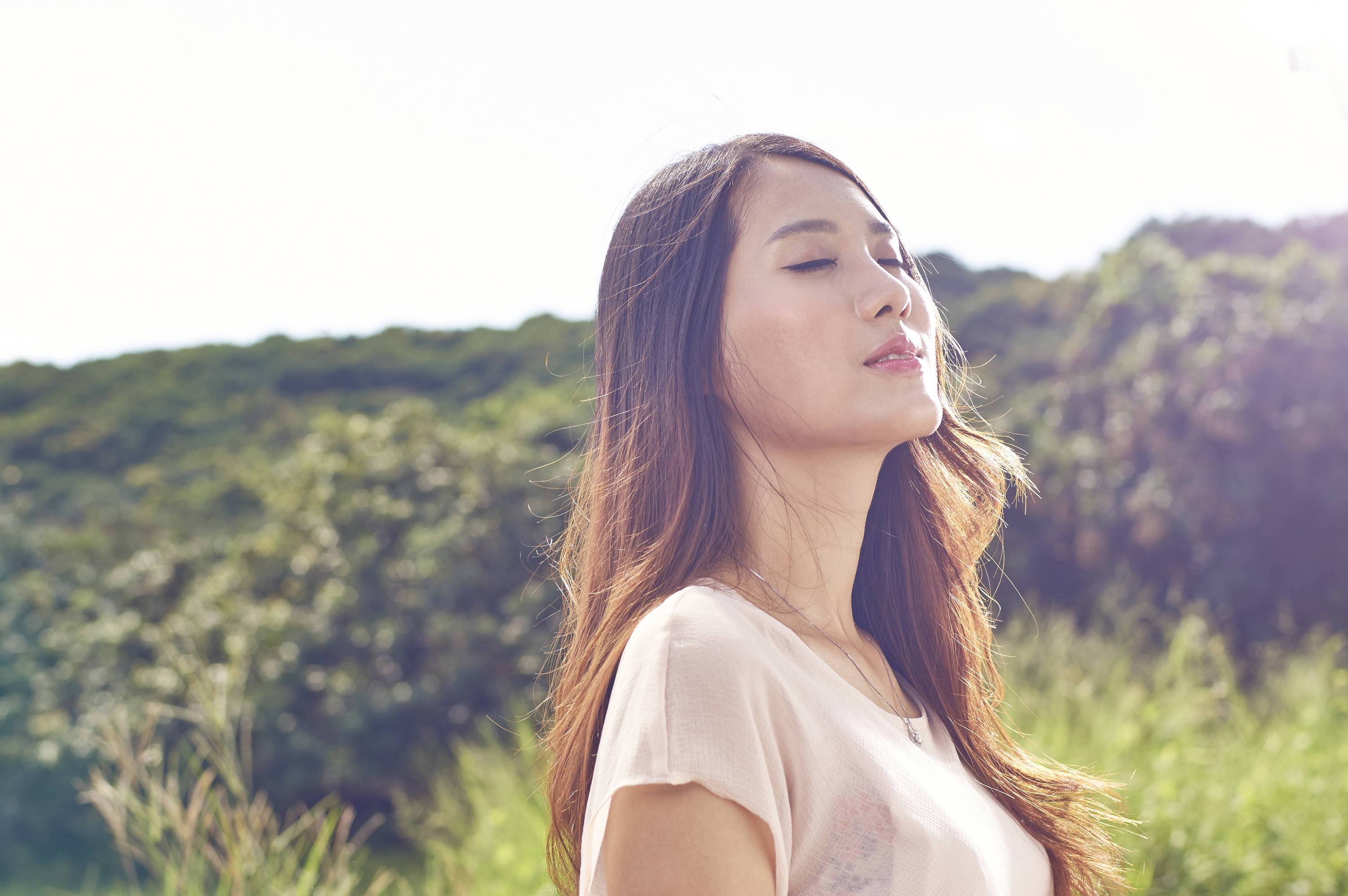 Do you Need a Hormone Reset? 
It can be confusing to know if you need to do a hormone reset. Subtle changes can occur over the years and easily fly under the radar. Your premenstrual symptoms could be getting more intense, or you could be transitioning into perimenopause and experiencing symptoms similar to PMS.  Ask yourself the following questions to understand if your hormones are telling you it's time for some extra care
Low mood or overwhelmed

Irritable or quick to anger

Breast tenderness

Vaginal dryness

Frequent UTIs

Hot flashes

Night sweats

Irregular cycles (long or short)

Spotting or light periods

Heavy and/or painful periods

Difficulties initiating sleep

Difficulties maintaining sleep
If you are experiencing any of these symptoms, cyclically, it's time for a hormone reset!
Estrosmart - Estrogen plays an important role in our health, so it's important that we support the production of desirable estrogen metabolism and maintain a healthy estrogen balance.  Estrosmart is for women (18+) and provides nutrients to help balance hormones naturally. Always read the label and consult a health care practitioner to know the product is right for you.
It is designed to:
Help maintain healthy estrogen-to-progesterone balance

Help reduce the severity of recurrent breast pain

Helps support estrogen metabolism

Provides factors for BPA detoxification
2-4 capsules daily with food
Cyclesmart is for menstruating women experiencing symptoms of PMS, painful periods, or an irregular cycle. Cyclesmart provides nutrients to help balance hormones naturally. Always read the label and consult a health care practitioner to know the product is right for you.
It is designed to:
Helps stabilize irregular periods

Helps relieve PMS symptoms

Helps supports healthy estrogen-to-progesterone balance

Help to reduce the severity of recurrent breast pain

Helps support estrogen metabolism

Provides factors for BPA detoxification
 2-3 capsules daily with food
Menosmart+ is formulated specifically for women experiencing mild to moderate symptoms associated with menopause. The ingredients in Menosmart+ work to support hormones and reduce symptoms of hot flashes and night sweats. Always read the label and consult a health care practitioner to know the product is right for you.
It is designed to:
Relieve menopause symptoms

Reduce hot flashes & night sweats

Promotes a calm mood

TRU-ID® certified for ingredient authenticity
2-3 capsules daily with food
 Adrenasmart is a comprehensive formula that offers support for physical and mental functions in anyone experiencing periods of chronic stress.  Adrenasmart contains herbs with adaptogenic properties that support the body and bring it back into balance.  This non-stimulative approach ensures your body is getting the support it needs. These adaptive qualities are what allow Adrenasmart to support both energy and sleep.
It is designed to:
Support cognitive function and physical stamina

Help reduce the symptoms of stress, such as fatigue, sleeplessness, irritability and inability to concentrate

Help reduce cortisol and C-reactive protein levels, the biomarkers of physical stress

Suports cardiovascular health
Take 2 capsules with breakfast and dinner.
Thyrosmart. is formulated to support the optimum thyroid function and may be beneficial to anyone experiencing symptoms of underactive thyroid. The thyroid is a regulatory gland (located in the lower third part of your neck).11 It is small but mighty and is sensitive and responsive to other functions in the body and environment.   Your thyroid is trying to keep your metabolism balanced as best as it can.
It is designed to:
Supports optimal thyroid health

Maintains normal function of the thyroid gland

Helps the body to metabolize carbohydrates, fats and proteins

Helps to maintain normal production of thyroid hormones

Helps in the development and maintenance of bones

Helps to produce and repair connective tissue
Adults take 2 capsules with breakfast
Sexsmart can be used by both women and men looking for support to enhance sexual health & interest.Lack of sexual interest and diminished performance can result from a lack of nutrients and impaired blood flow or circulation. The nutrients contained in Sexsmart work to support sexual vitality and interest.
It is designed to:
Sexual support complex

Supports sexual health & vitality
Adults take 3-6 capsules once daily with food.
Other Great products in the Smart Solutions product line
---