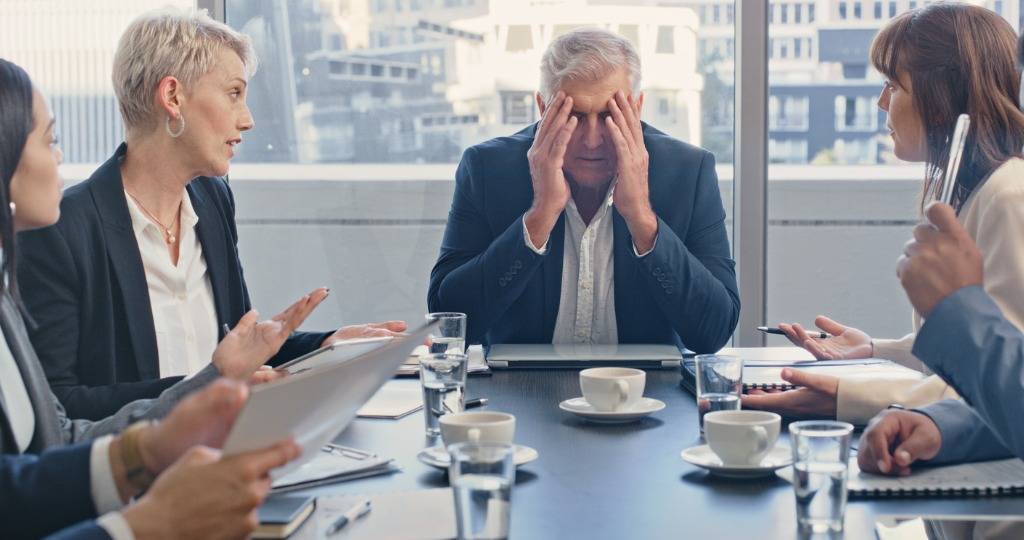 Most people do their best to avoid conflict at work, even when the situation is uncomfortable. We tend to take the path of least resistance or wait it out. But there will be times when avoidance does not work, and you are forced to deal with a particularly difficult meeting. The meeting could be regarding a project that is not going according to plan, a situation with a client, a conflict with a co-worker or perhaps a review of your job performance coming up or any number of things.
We know avoiding difficult conversations does not make them go away, and keeping our feelings inside only enables them to fester into something bigger.   Keeping your thoughts and feelings inside, even in the workplace, can lead to unwarranted resentment. It can also cause strain and stress on your already stressed-out self as you play the possible outcomes of the meeting in your head over and over again.
It is natural to want to avoid difficult meetings and conversations, especially if we fear the possible outcome may not go the way we intended. Perhaps for this next meeting, you try going into it with a different perspective. Whatever preconceived notions you have about them or think they have about you. Approach the discussion from a position of respect and collaboration. The outcome may surprise you.
Try these tips to better prepare mentally.
Start with Mindfulness- It may sound quirky, but the day before your meeting, try to incorporate some less stressful things into your day. Do something you enjoy the night before to keep your mind busy from obsessing about what you might say. Before your meeting, try to clear your mind, sort out your thoughts
Prepare for the meeting – Structure your thoughts. What do you hope to accomplish? Are you going into the meeting making assumptions? Are you going into the meeting defensive and closed off?   If possible, come prepared with a solution. Everyone has enough problems to deal with, and if your meeting is bringing another one to the forefront. Perhaps try a different approach, present the problem or concern but follow up with something like" I may have a possible solution. You may also believe that your solution is the best way forward, but be willing to brainstorm with them, encourage and engage their input to come up with a joint solution that works for everyone and allows all parties to feel more empowered
Be flexible- You can go to the meeting with a goal in mind but be prepared to actively listen to a point of view that may be different from yours. Be willing to compromise on a solution that makes everyone in the meeting feel validated and that they are heard.
Be willing to listen- we often want to jump in to defend our point or push our agenda for the meeting forward and do not actively listen to the other person. How often have you interrupted the other person because you could not wait to get your thoughts out? Be patient, allow them to speak, and ask relevant and meaningful questions to show them you hear them. Try not to craft a rebuttal in your head while the other person is expressing their concerns or thoughts; you might miss a critical point where you can find common ground.
Check your emotions at the door- Difficult meetings tend to cause emotions to run a little hotter than usual. Keep checking in with yourself, and if you feel your responses are more judgemental than collaborating than you intended, take a few seconds, take a few deep breaths, then refocus and try a different approach. Regardless of the other person's behaviour, your goal is to be respectful and professional and avoid personal attacks.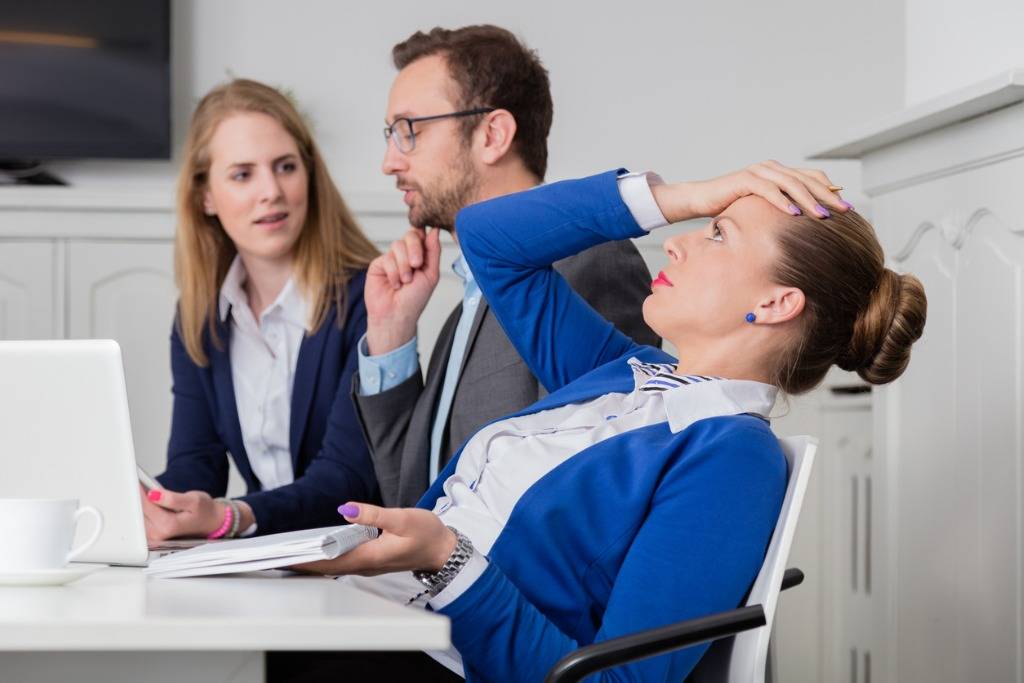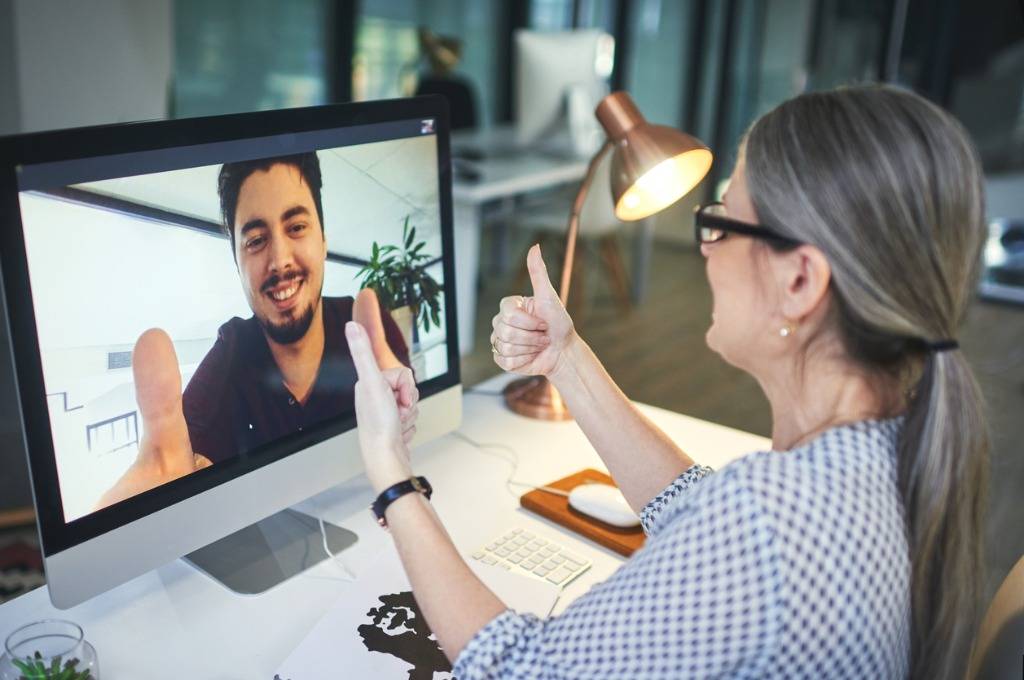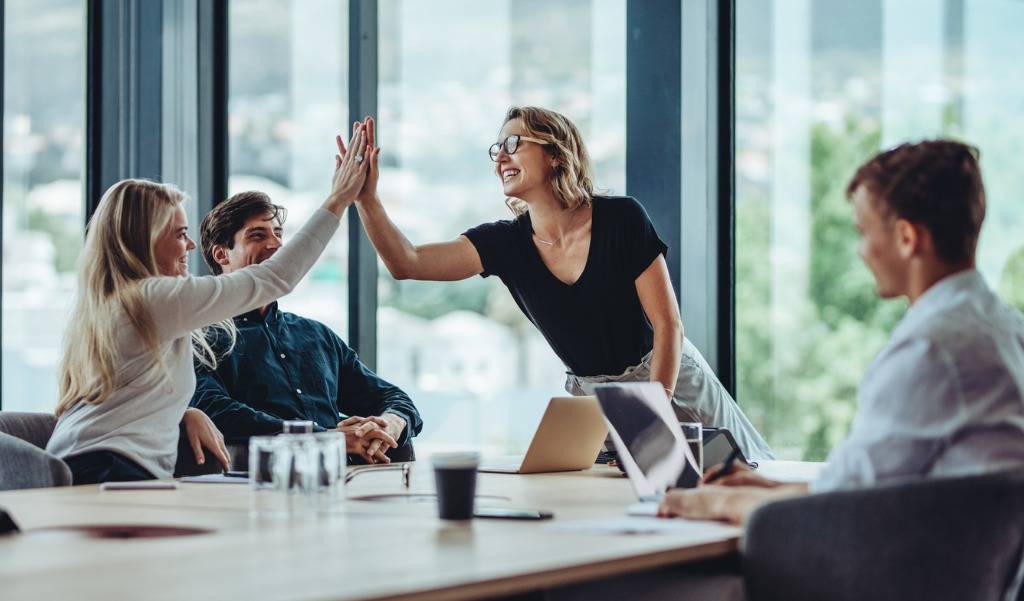 Give Yourself Permission to Breathe
Wherever you are in your life, we hope you give yourself permission to breathe. We hope that you take time every day to take stock of all the amazing parts of yourself, and you check personal criticism at the door.
The world we live in today is not easy; demands and stresses are bearing down on us every day. Our hope for you is that in a world that is always rushing, you can find a moment of stillness in your life to just be in the moment.   Whatever that moment is.
If you feel grief, give yourself permission to feel it. If you feel tired, give yourself permission to take a rest. If you feel joy, then allow yourself to celebrate happiness. If you are not sure what you are feeling, release the pressure of trying to define the feelings and just be in the moment
Whatever happened today, this week or this month, give yourself "Permission to Breathe
To remember
To honour
To celebrate
To nurture
To practice thankfulness
To laugh
To cry
To Breathe
---