Eliminate these things for a happier you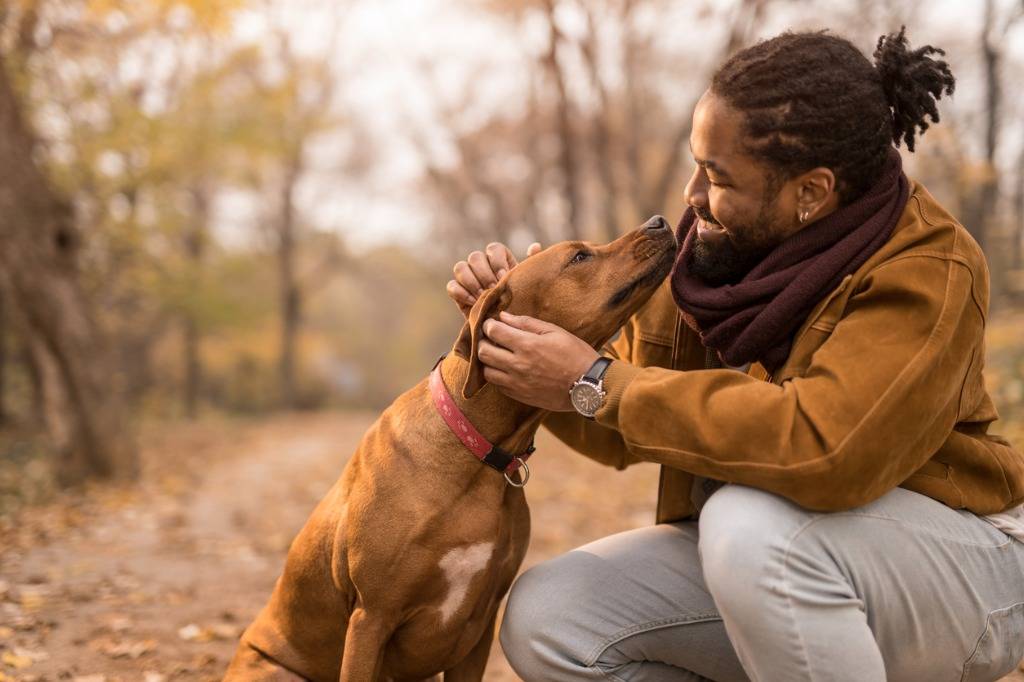 At some time or another, we made a list of things that make us happy, but have you ever made a list of things that make you unhappy and thus should be eliminated?
Negative self-talk- Constantly putting yourself down will inevitably affect your self-esteem. And even if you're not directly shaming yourself, self-deprecating jokes can be just as harmful. Try breaking this unhealthy habit and practicing self-love instead. Your mind is powerful, so feed yourself good thoughts and encouraging words. And give yourself some credit! You have no idea what you are capable of.   If you still struggle with negative self-talk, keep track of how often you shame yourself by making a check on a piece of paper each time you catch yourself. You may be surprised at how hard you are on yourself.
Your scale: Get rid of that bathroom scale. Weighing yourself daily is a sure way to make you feel bad about yourself. Your weight will fluctuate daily based on waste removal, water weight etc. Your weight is not always an accurate representation of your health. Compact muscle weighs more than fat, so what you see on the scale does not indicate your present health. Progress on weight management goals should be based on how strong you feel, not what your scale tells you.
Clutter: You may not realize that coming home to clutter negatively impacts your life. Your home is supposed to be your sanctuary, and it should be a place of relaxation. Get in the habit of making your bed when you first get out of it, pick your clothes up off the floor and even do those extra dishes waiting for you in the sink. Freeing up as much personal space at home can help to free up personal space in the mind as well.
Toxic friends:  Negativity breeds negativity. If you surround yourself with people that are always negative without realizing it, you will start to adopt a similar attitude. Pay attention to friends that see the worse in everything. Remember, it is not your job to change how they see the world. Instead, point out your concerns on how it affects you and if they cannot change on their own, slowly pull away from the relationship.
Your social media obsession:  Social Media is a great way to stay connected to friends and family that you are not able to connect with in person. It is also an excellent tool for browsing the various platforms that are interesting to you. But when you spend more time on your social media platforms than in-person relationships or find the need to constantly browse or stay connected with the news and lives of people in your feed. It may be time to reflect on your obsession with social media platforms.
Give yourself a break:  It is important to set goals and standards for yourself, but don't make them unattainable or try not to be too critical if you do not always meet those expectations all the time.   Do your best every day and know that some days that has to be enough. Celebrate your wins but don't mourn your losses or berate yourself for having them. You cannot be a superhuman every day.
Remove Self Guilt: You work hard at living. You have standards for yourself; you set goals etc.   You deserve to treat yourself now and then. If that includes disrupting your diet for a piece of cake, go for it. If that means taking a spoil-yourself – bath, so be it. Don't punish yourself for occasionally breaking one of the rules. It is not healthy to have such a strict association with rewards and indulgences.
Ultimately Give Yourself a Break!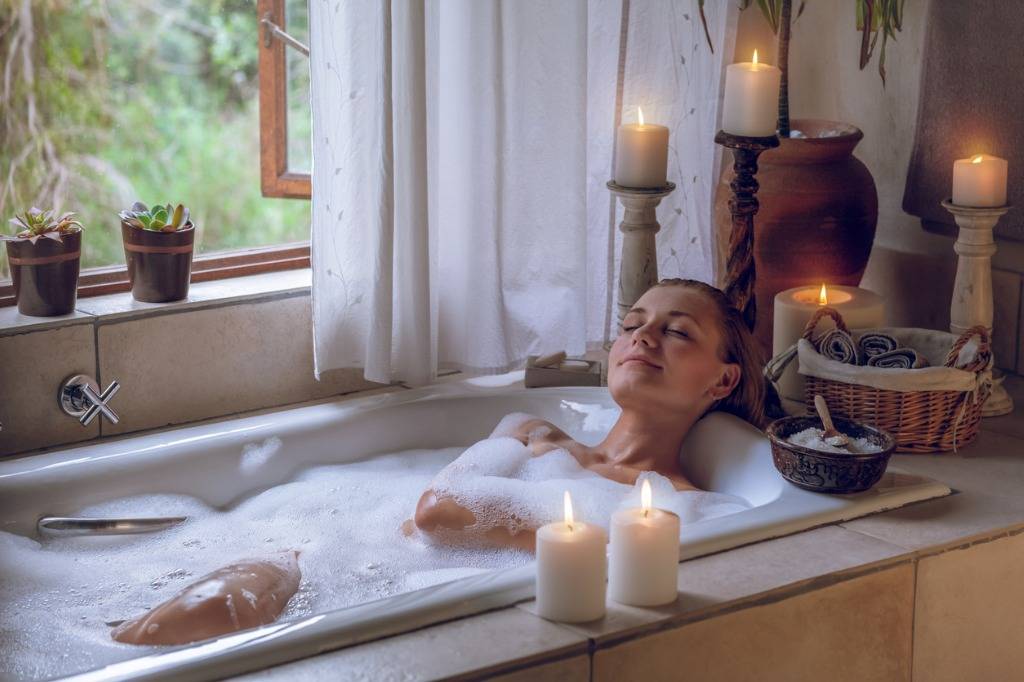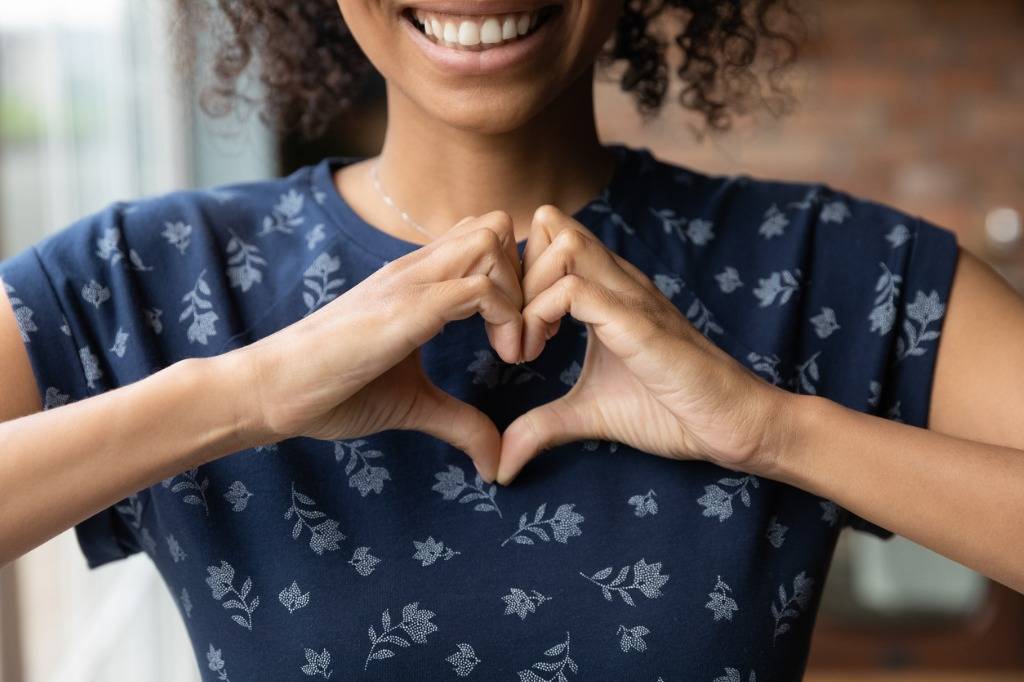 Give Yourself Permission to Breathe
Wherever you are in your life, we hope you give yourself permission to breathe. We hope that you take time every day to take stock of all the amazing parts of yourself, and you check personal criticism at the door.
The world we live in today is not easy; demands and stresses are bearing down on us every day. Our hope for you is that in a world that is always rushing, you can find a moment of stillness in your life to just be in the moment.   Whatever that moment is.
If you feel grief, give yourself permission to feel it. If you feel tired, give yourself permission to take a rest. If you feel joy, then allow yourself to celebrate happiness. If you are not sure what you are feeling, release the pressure of trying to define the feelings and just be in the moment
Whatever happened today, this week or this month, give yourself "Permission to Breathe
To remember
To honour
To celebrate
To nurture
To practice thankfulness
To laugh
To cry
To Breathe
---