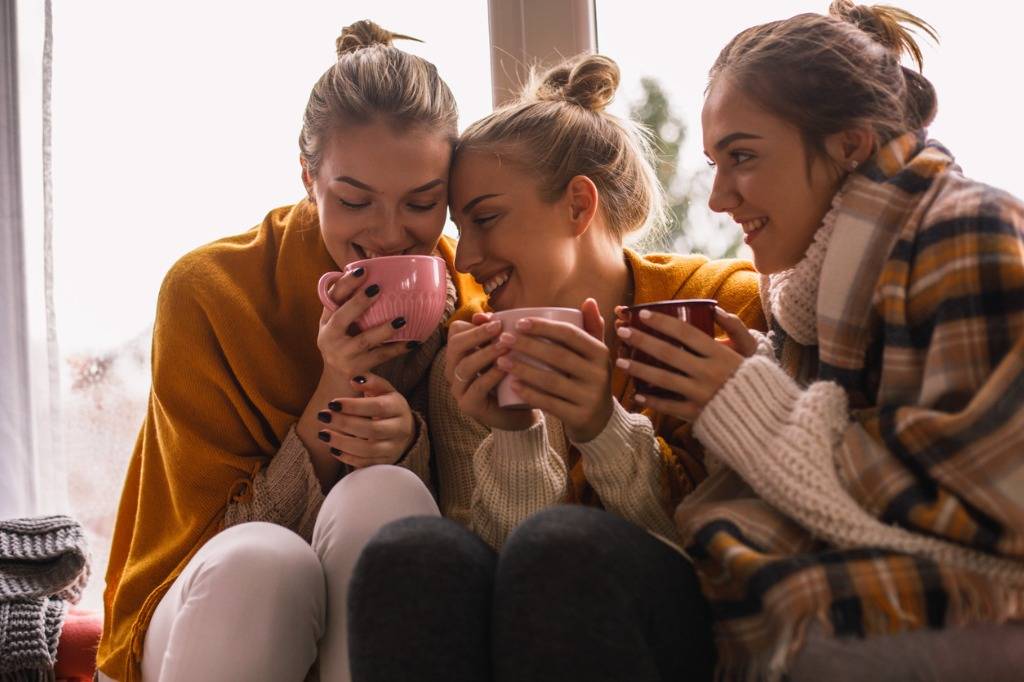 Perhaps it is time for us to get obsessed with coziness again!
Let's shout out to Denmark and their laid-back attitude and culture of hygge (pronounced 'hoogah"), which earliest roots appear to date to the early 1800s to a Norwegian word for "well-being" or Norwegian variants of "hug" or "comfort."
The official definition is "The practice of creating cozy and congenial environments that promote emotional well-being" (Collins Dictionary). Although hygge translates as coziness, it embraces so much more.
Several years ago, the concept of hygge burst into the limelight and was featured in articles and books and linked to homey, snug commodities like slippers and candles. While hygge may not be top of mind these days, it's nice to revisit the concept for our quest in the pursuit of pleasure and happiness. Especially when we consider Denmark's reputation for ranking high in the World Happiness Reports and its extremely stable mental health.
What does hygge mean?
Picture the warm glow of a fireplace or candlelight snuggled in your favourite blanket and reading a book or watching a movie. That's hygge! Sitting around with a group of friends discussing the big and small things in life, that's hygge!. When the weather outside is frightful, and you are inside cuddled with your fur baby, a warm blanket writing in your journal or watching the wind blow, that hygge! In essence, it means to create a warm atmosphere of enjoying the good things in your life with yourself or amongst good people.
Hygge is about keeping things simple and creating a particular atmosphere and a feeling of coziness. It is the creation of togetherness and the act of forgetting to care about your troubles by indulging in moments that make you feel relaxed.
Hygge is that really big exhale from life that you didn't realize you needed!
There are five elements of hygge
Soft textures (blankets, cuddling clothes, throw pillows)
Warmth (fireplace, slippers)
Uplifting messages (practice self-care, kindness to yourself, forgiveness)
Colour (dimmer the lights and opt for more mood-setting candles
Nature (watch the outdoors, experience the outdoors, find a reason to be in nature)
How to Practice Hygge
Practicing hygge can mean different things, depending on the time of year, but it can be done throughout the seasons.
Picnics in the park by a stream or dangling your feet over the side of a dock in warm summer waters
Taking a ride down a country road stopping along the way to watch horses playing in the fields
Challenge yourself or friends to find the biggest leave they can fall during fall
Planting a garden in the spring and nurture it into beautiful blooms
Grab a cup of mulled cider and source out local tree lighting ceremonies in your community or walk the streets that are light up for the holidays
Explore your inner child, make a snowman or ice skate on a frozen pond.
Create or engage in positive experiences with friends, invite them over for a game night
Bake your first loaf of homemade bread and savour the taste hot from the oven with butter ( rejoice in your accomplishment
Recognize, appreciate, and find contentment in the moment. Slow down and take time to savour the beauty and sensations of the environment around you! Embrace who you are and enjoy others around you.
More than likely, you are already practicing some form of hygge, but you have never named it as your self-care routine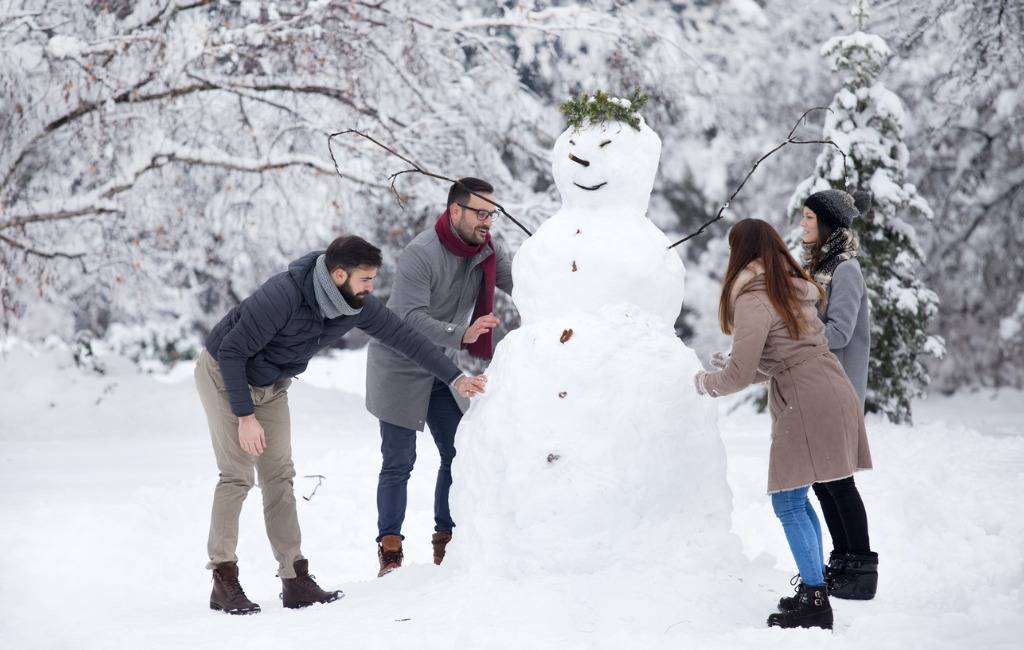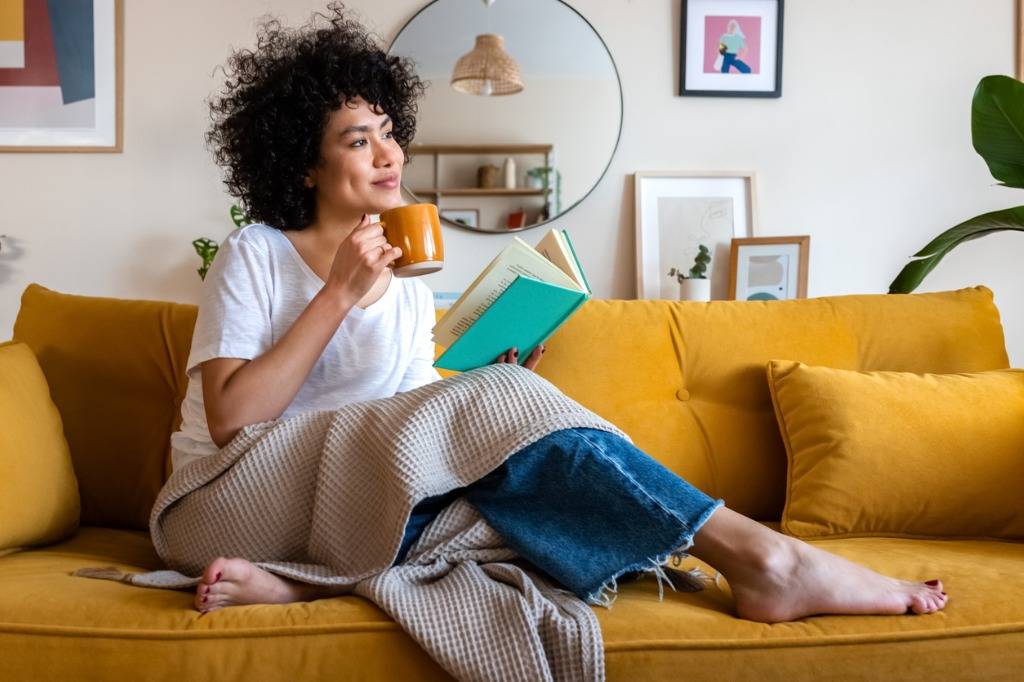 Give Yourself Permission to Breathe
Wherever you are in your life, we hope you give yourself permission to breathe. We hope that you take time every day to take stock of all the amazing parts of yourself, and you check personal criticism at the door.
The world we live in today is not easy; demands and stresses are bearing down on us every day. Our hope for you is that in a world that is always rushing, you can find a moment of stillness in your life to just be in the moment.   Whatever that moment is.
If you feel grief, give yourself permission to feel it. If you feel tired, give yourself permission to take a rest. If you feel joy, then allow yourself to celebrate happiness. If you are not sure what you are feeling, release the pressure of trying to define the feelings and just be in the moment
Whatever happened today, this week or this month, give yourself "Permission to Breathe
To remember
To honour
To celebrate
To nurture
To practice thankfulness
To laugh
To cry
To Breathe
---