Time Management Techniques for better life-work-balance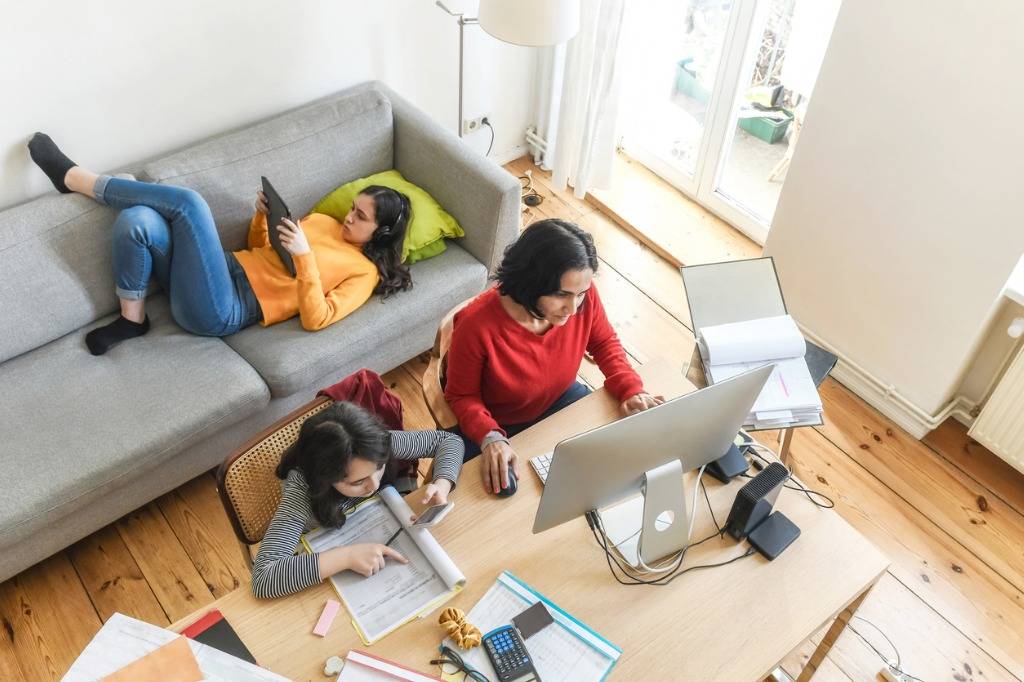 Very few people can honestly say they have no stress in their life. Managing life, family, work, money, health, and so on all contribute to stress and can negatively impact your health. Managing your time better can reduce your burnout factor. It can also help ensure you have more time for things that support good mental health, such as hobbies, physical activities, family and friend time, giving to others and even more time for personal mindfulness and growth.
But how can you better manage your time with so many hours in the day? Time management is not about getting everything done. It is about having enough time for what matters to you
Set boundaries at work and in your personal life. Setting boundaries helps you separate your work, home, relationships, and social life. Setting boundaries may also come with saying "No" sometimes. Give yourself permission to focus on yourself and be consistent so others can learn to respect them
Create a to-do list and prioritize - Create lists for work and personal life for the week and prioritize what is urgent, important and down to what would be nice to get done. There is no greater enjoyment than checking off a task from your list. If you are not diligent about creating time for yourself, add it to your to-do list as a reminder each day.
Every Sunday, create a new list with new priorities for the week and don't stress if you keep moving things from the previous week to the new list. The goal is to release your mind from trying to remember all the things you need to do and to help prioritize and accomplish what you can.
Avoid putting off those priority tasks. It takes more mental energy to keep worrying about the tasks you are putting off than it will to actually do it and cross it off your list.
Reduce multitasking. Some of us may feel we are really good at multitasking, but studies show we are less productive at finishing any one task when we are trying to accomplish multi-tasks at once. Choose the task, create the timeline, work through it and move on.
Reward yourself- Regardless of age, we all respond to rewards. You do not need to have a huge celebration every time you accomplish something on your to-do list. It can be as simple as getting fresh air or treating yourself to that anticipated coffee, tea or soda.
Practice self-care- You may not recognize that how you treat yourself every day affects how you perform tasks. No matter how much you get done, there will always be tasks that you could be working on. Rather than compensate for not getting everything done by working longer and harder. Take a step back and relax. The downtime will not only prevent burnout and ensure your boundaries are being met. It will also enable you to come back more productive and clear-headed to carry on.
Give yourself a break- You are not a superhuman. They do not even exist outside of comic books. At the end of the day, remind yourself you did all you could do today and that you did your best with kindness and gratitude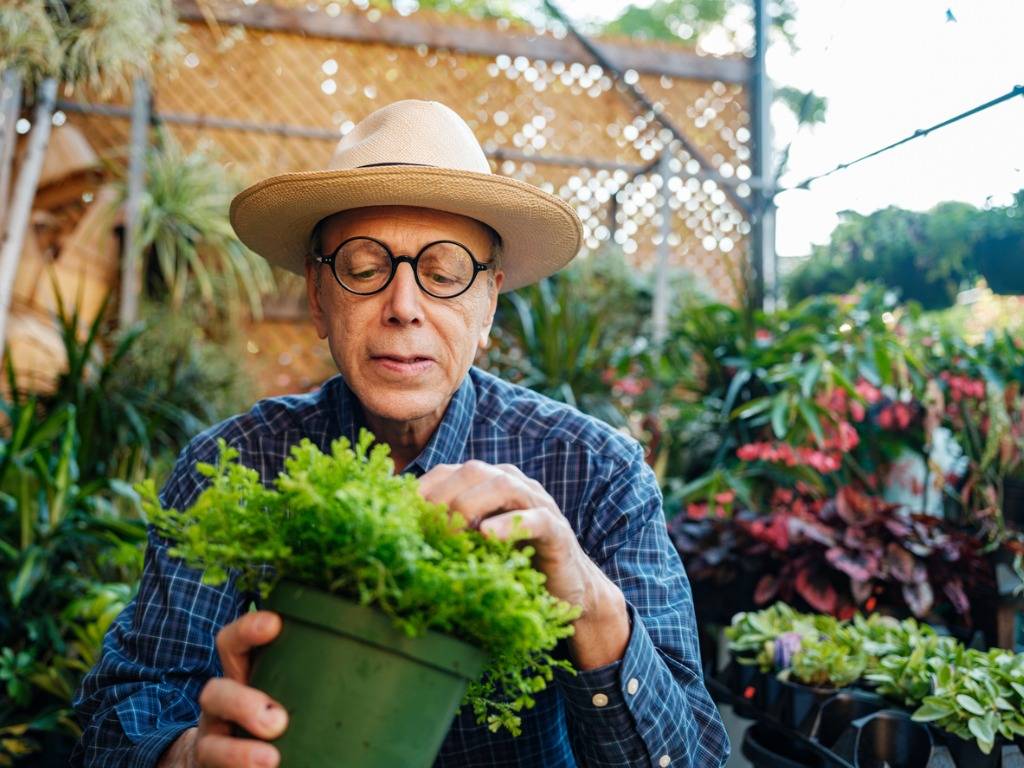 Take a step back and relax. The downtime will not only prevent burnout and ensure your boundaries are being met. It will also enable you to come back more productive and clear-headed to carry on.
Enhance your Well-Being with Evidence-Based Supplements
Natural Factors CurcuminRich Whole Body Optimize

Smart Solutions Smile 5HTp

Nature's Way St John's Wort - St. John's Wort
Give Yourself Permission to Breathe
Wherever you are in your life, we hope you give yourself permission to breathe. We hope that you take time every day to take stock of all the amazing parts of yourself, and you check personal criticism at the door.
The world we live in today is not easy; demands and stresses are bearing down on us every day. Our hope for you is that in a world that is always rushing, you can find a moment of stillness in your life to just be in the moment.   Whatever that moment is.
If you feel grief, give yourself permission to feel it. If you feel tired, give yourself permission to take a rest. If you feel joy, then allow yourself to celebrate happiness. If you are not sure what you are feeling, release the pressure of trying to define the feelings and just be in the moment
Whatever happened today, this week or this month, give yourself "Permission to Breathe
To remember
To honour
To celebrate
To nurture
To practice thankfulness
To laugh
To cry
To Breathe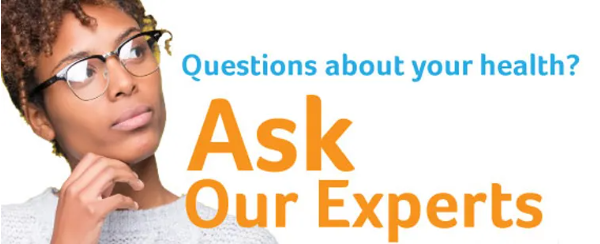 ---