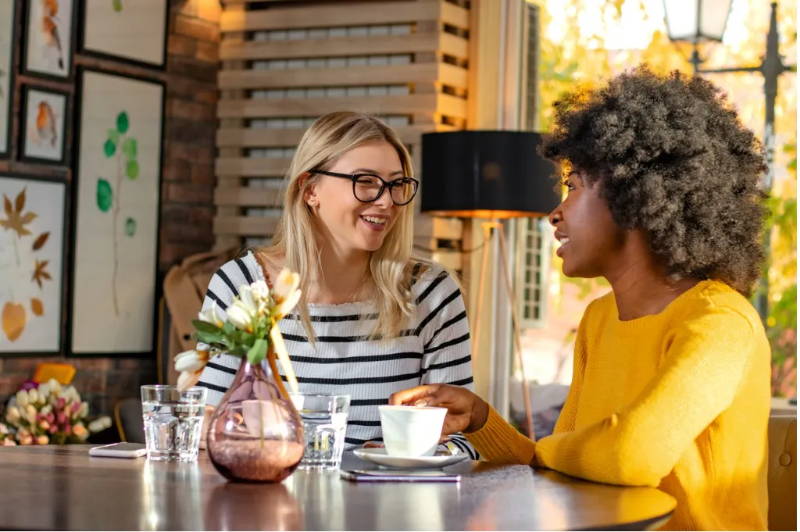 Stay connected – social connections can lower anxiety and depression. The human connection also helps us regulate our emotions and improves self-esteem.
If possible, make time for family and friends by sharing a meal or fitting in a quick phone call
Arrange a day out with friends, family and pets to go for a walk
Make the most out of technology to stay in touch with family and friends through video chats or facetime
Get moving-  Make a point to do something physical every day. It can be walking, riding a bike, swimming or gardening. Exercise is not just about heart health and weight management. It gives you a sense of well-being and accomplishment. Regular exercise can profoundly and positively affect depression, anxiety, and sleep disorders and reduce stress. Don't feel like you have to spend hours in a gym or take up training for a marathon. Find activities that you enjoy.
Learn a new skill- No matter what age, learning a new skill is an excellent way to boost your self-confidence and raise self-esteem.   It also helps to improve cognitive function and concentration. You do have to learn a new language to see improvements in your mental well-being. You can start with a fun DIY project or learn how to cook or bake. You can also try new hobbies such as writing a blog or painting. Don't make your new skill feel like work. Commit a few minutes to it every day to help remove you from your regular day's responsibilities.
Give to others- Research shows that giving to others and active kindness towards others can help improve your mental well-being by creating positive feelings that reach inward. Giving to others provides a sense of purpose and self-worth to you and the recipient of your kindness.
Start small by actively thanking someone when they do something for you
If you live by a park or beach and notice it is a bit messy, clean it up without asking
Take up letter writing or card giving and randomly send a card to a family or friend that needs a lift
Volunteer your time. Don't over-commit yourself but perhaps a few hours a month or more if your schedule permits
Offer to visit a lonely person in a senior's home
Be Present (practice mindfulness) - Being in the moment does not mean you need to take up meditation. Mindfulness can help you become more aware of your thoughts and feelings to manage them better, rather than be overwhelmed by them. Paying more attention to the moment you are in can improve your mental well-being and help you enjoy life more.
As you go about your day, pay closer attention to everyday things such as the food you are eating; rather than gulping it down, really taste it. When you step outside, take notice of the air, the plants or the sound of a bird. Mindfulness may appear simple and silly, but it may just surprise you when you stop to pay closer attention.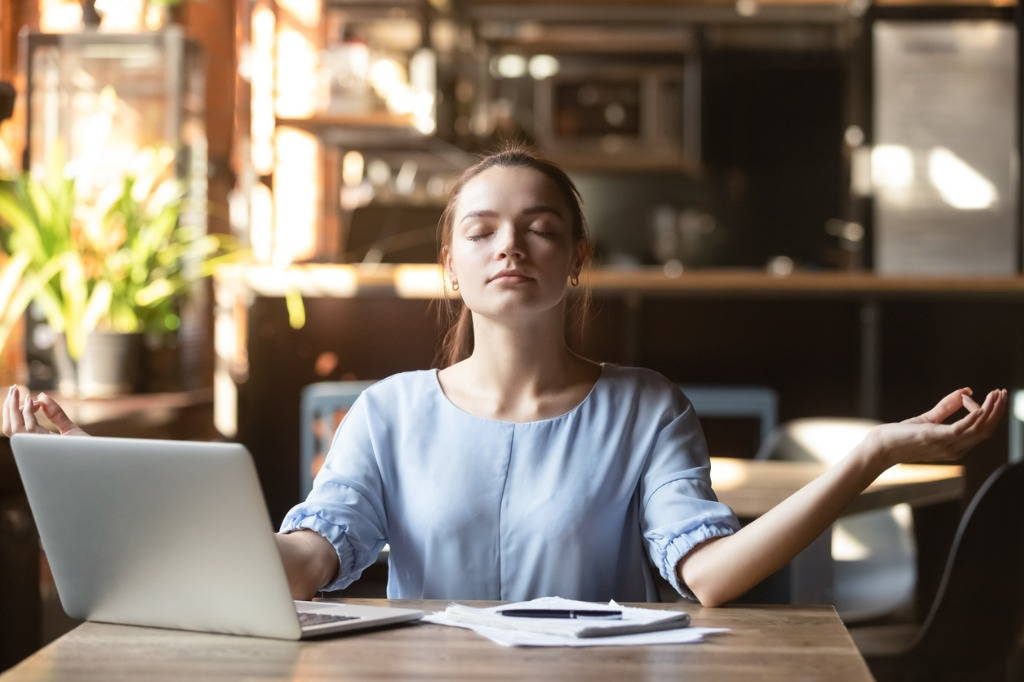 Give Yourself Permission to Breathe
Wherever you are in your life, we hope you give yourself permission to breathe. We hope that you take time every day to take stock of all the amazing parts of yourself, and you check personal criticism at the door.
The world we live in today is not easy; demands and stresses are bearing down on us every day. Our hope for you is that in a world that is always rushing, you can find a moment of stillness in your life to just be in the moment.   Whatever that moment is.
If you feel grief, give yourself permission to feel it. If you feel tired, give yourself permission to take a rest. If you feel joy, then allow yourself to celebrate happiness. If you are not sure what you are feeling, release the pressure of trying to define the feelings and just be in the moment
Whatever happened today, this week or this month, give yourself "Permission to Breathe
To remember
To honour
To celebrate
To nurture
To practice thankfulness
To laugh
To cry
To Breathe
---