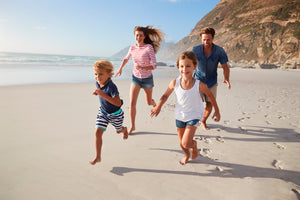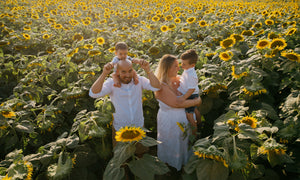 Learn & Shop all Things Wellness
Welcome to Nutrition House
Learn & Shop all Things Wellness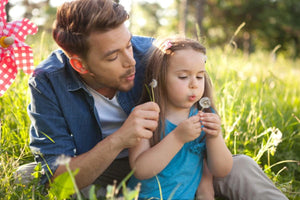 Nutrition House Better Health Lives Here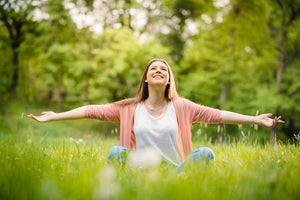 Better Mental Wellness Live Here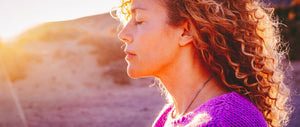 Permission To Breathe Tips
Tips on Living Your Best life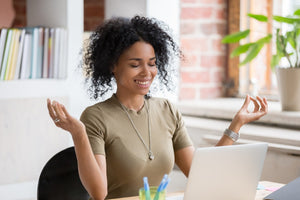 Shop Mental Health & Wellness
Supplements for self-care & Mental Well-Being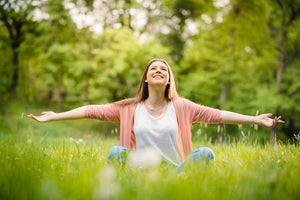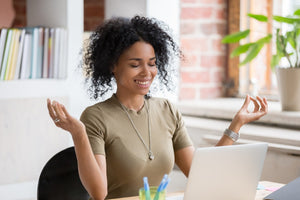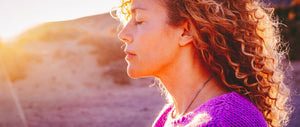 permission to breathe tips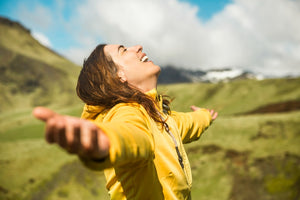 How to get Happy Every Day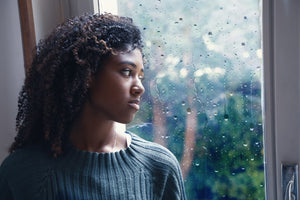 Be HappIER YOU
Eliminate These Things
SHOP OUR ONLINE PROMOTIONS
Did you know that it's possible to boost natural immunity through supplementing your diet? By adding the right vitamins and minerals to your body, you can increase your body's own natural defence system against viruses and bacteria.
SHOP IMMUNE SUPPLEMENTS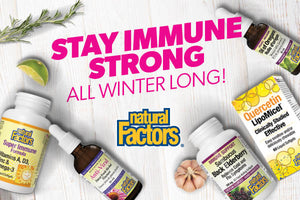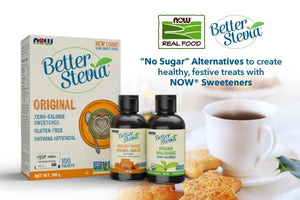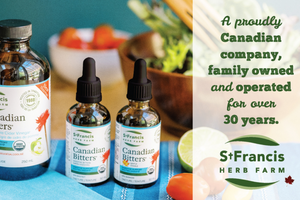 Why Strengthen Your Immune System?
Shop Products in our featured blog & Save
Did you know you could manage your mood with supplements?
Are you feeling down, unmotivated, and a little blue? Supplementing with natural mood boosters might be what you need to help support your serotonin levels — the neurotransmitter responsible for sparking joy Check out these top supplements that could help bring happiness back into your life
The health benefits of fermentation may surprise you
When you think of fermentation, you most likely think of wine, beer, cheese and yogurt, but fermentation has moved beyond some of these staples and into everything from proteins to greens supplements. Fermented supplements increase the body's ability to absorb nutrients, improve the intensity of the active ingredients and boost how effectively they work.